welcome to grace community
Reformed Minded
Preaching Centered
Discipleship Driven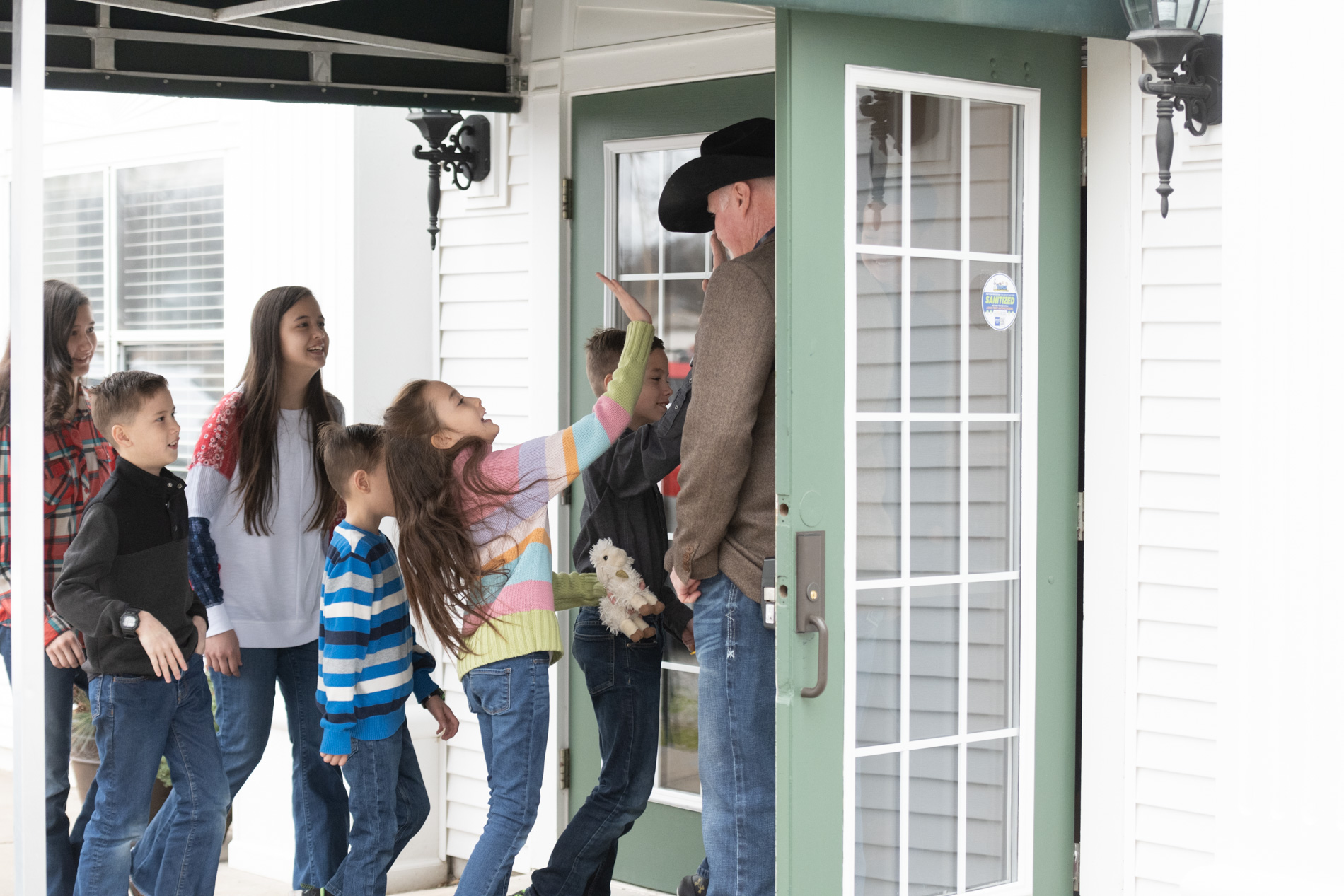 About Grace Community
More than a clever slogan for us, the large statement above reminds us of what we want to be and do for the glory of God. We welcome you to join us on this journey, as God works in our hearts to make us more and more like our Lord and Savior Jesus Christ.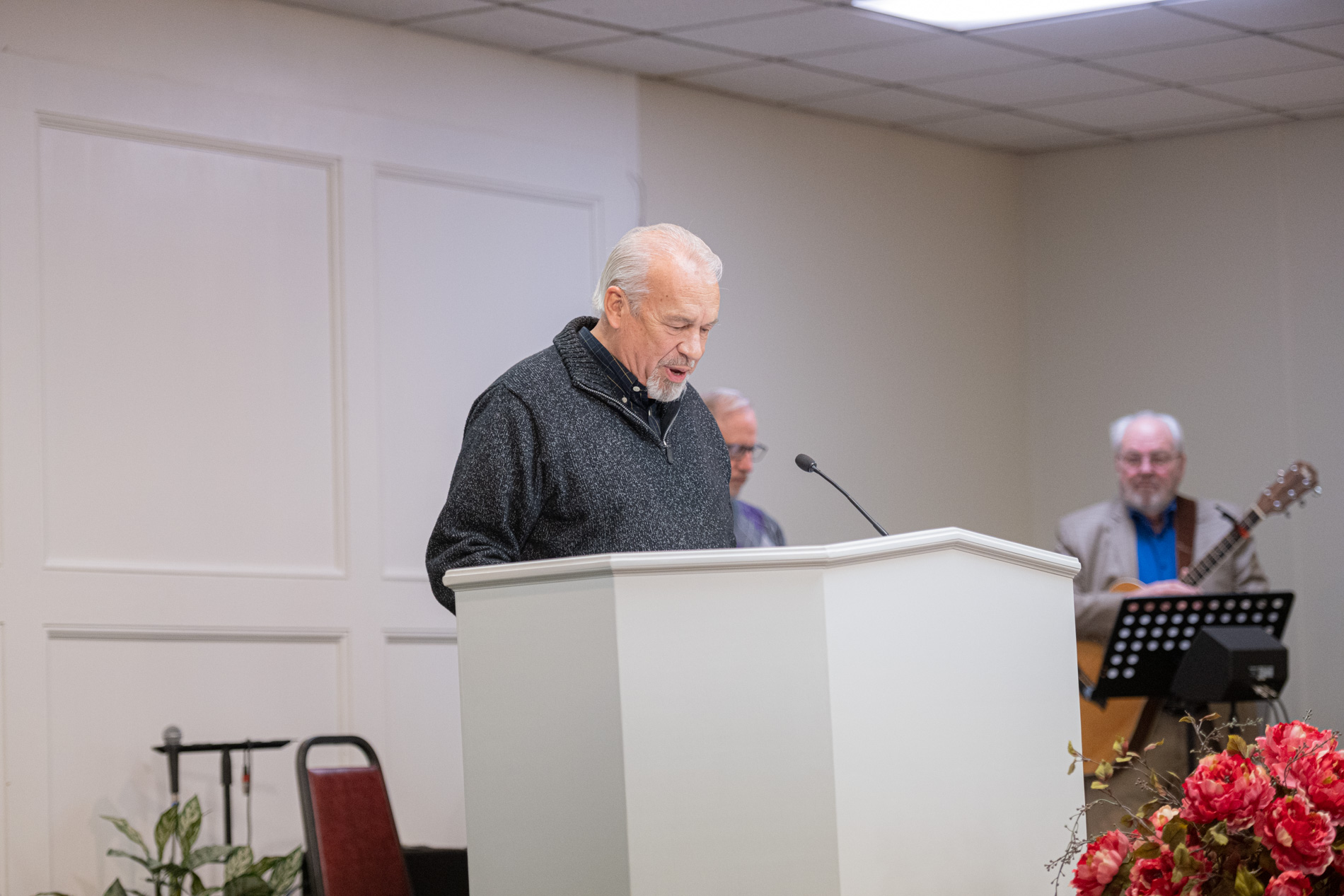 What We Believe
We adhere to the same distinctives and doctrinal beliefs as Grace Community Church in Sun Valley, California. On the following page you can find the Five Solas, our Doctrinal Statement and more information about our Distinctives.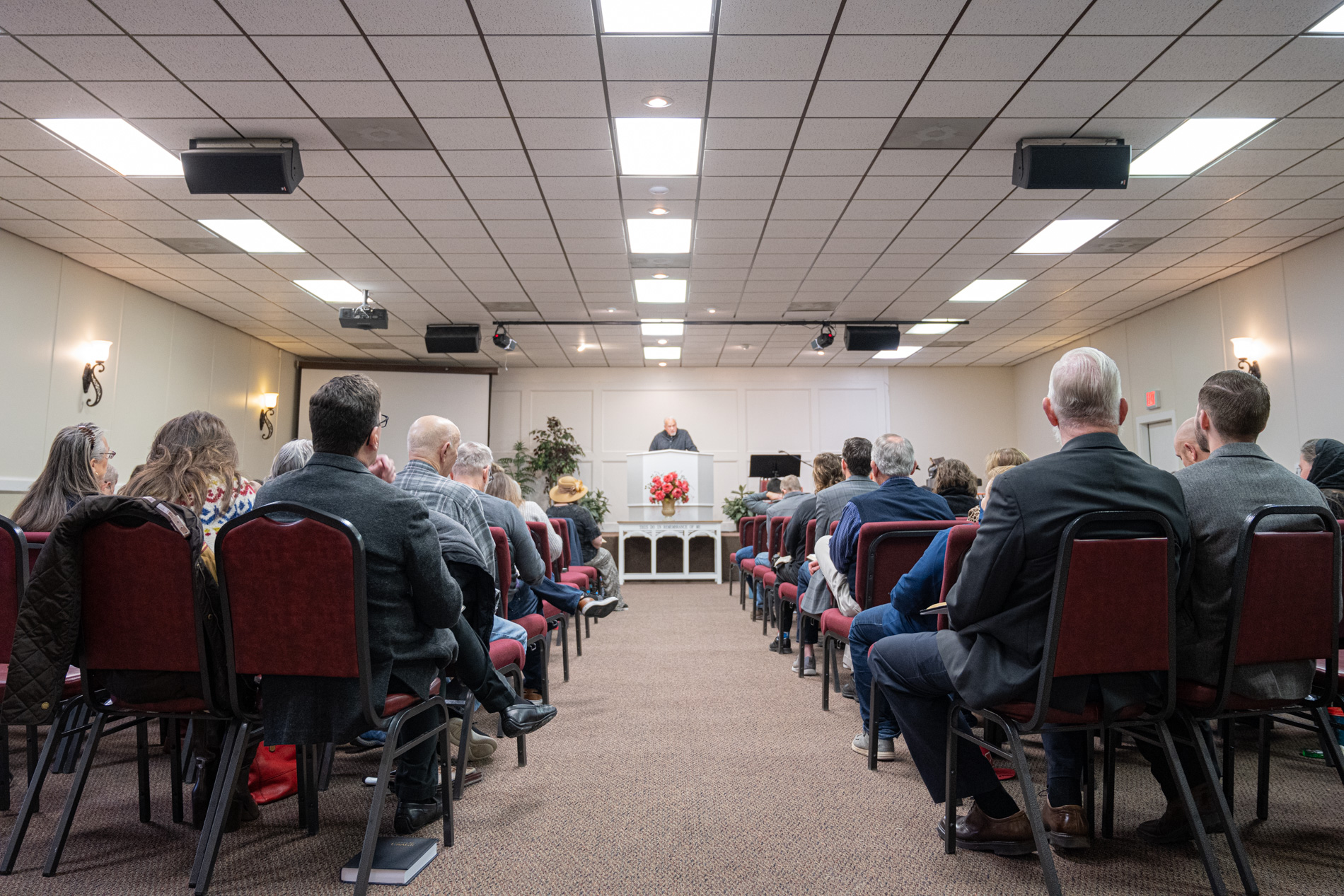 Livestream
Both our Sunday School and Sunday Worship services are available to watch Live on YouTube. Our Channel can be accessed by clicking the link below. We know sometimes online is needed, but we encourage you to join us in person whenever possible. 
We are a Preaching Centered Local Church