grace community
CHILDRENS MINISTRY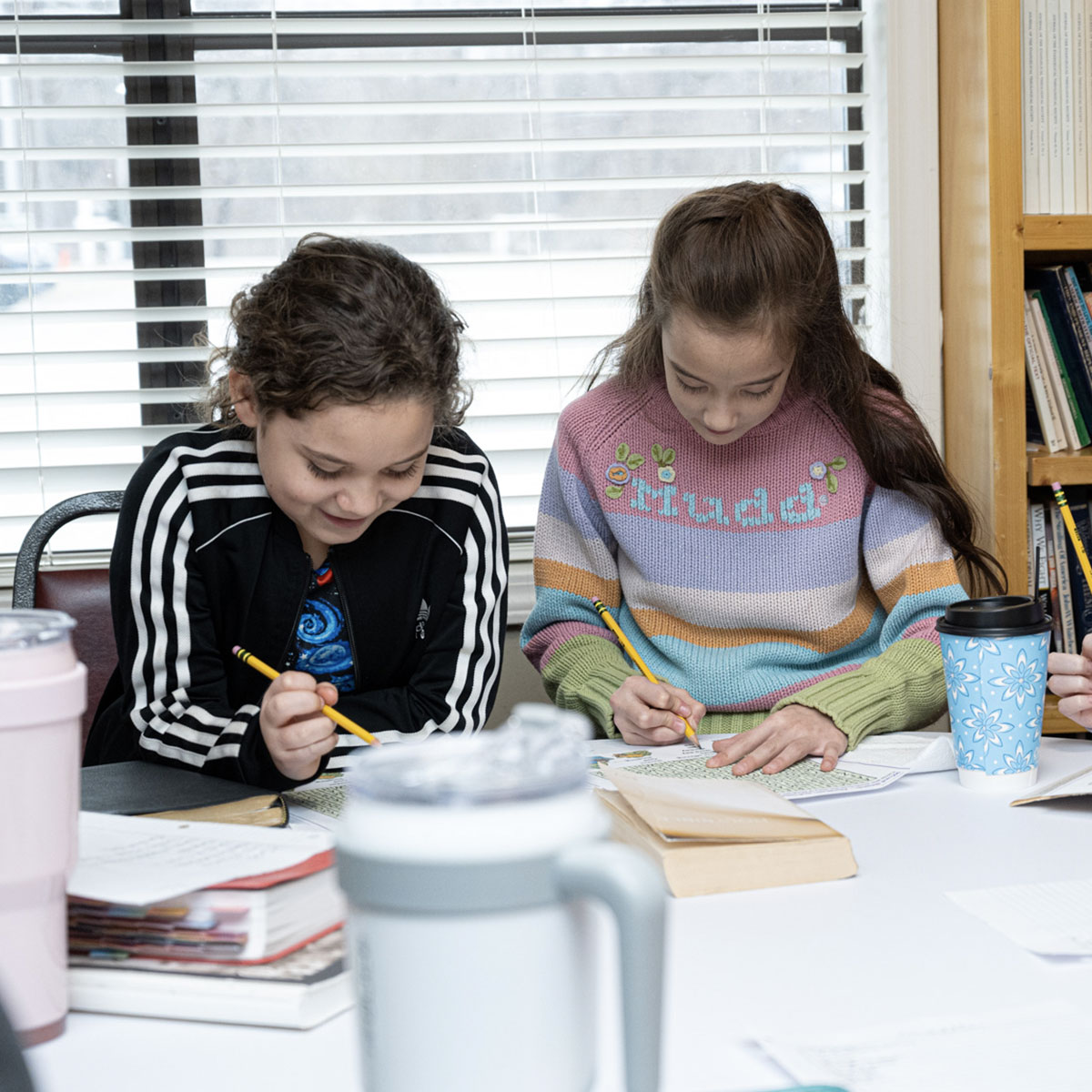 Children's Ministry at GCC
Parents,
Thank you for entrusting us with your children! We have two main goals when your children are in our care:
Teaching them the truth of God's Word.  We do this by using Generations of Grace curriculum and by having wonderful approved and vetted teachers who care for your child's heart.
Keeping your children safe and secure. We take this very seriously and use every reasonable step to give you peace of mind and ensure your child is protected while in our care.
We cannot do either of these without your help. We believe that it is the parents who should be the first and primary Bible teachers of their children, and we count it a privilege to serve you as we minister to your children. 
Weekly Happenings
Sunday Mornings
9:30 – Nursery & Sunday School for babies through 6th grade
10:30 – Nursery is available for babies through 4 year-olds as we encourage parents to disciple their children in the worship of the Lord during our worship service 
Sunday Evenings
6:45 – Nursery is available for babies through 4 year-olds
Tuesday Evenings
6:30 – Nursery and Teaching is available for babies through 6th grade during the Men's & Women's Bible studies