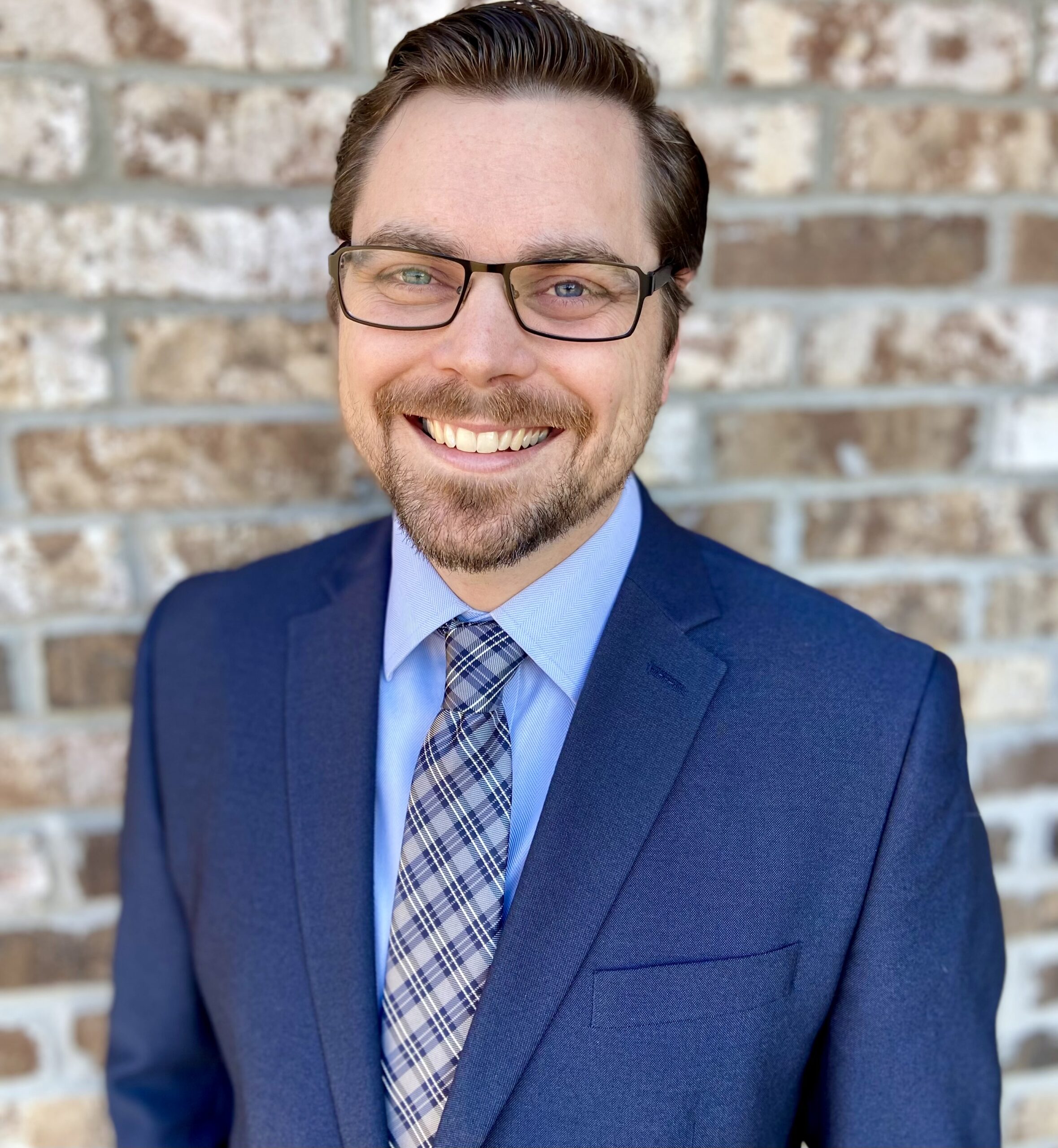 Matt Turkington
Pastor-Teacher
Personal Bio
Matt has been in pastoral ministry for nine years, having two undergraduate degrees in Bible and Pastoral Ministry as well as a graduate degree in Theological Studies from The Master's University.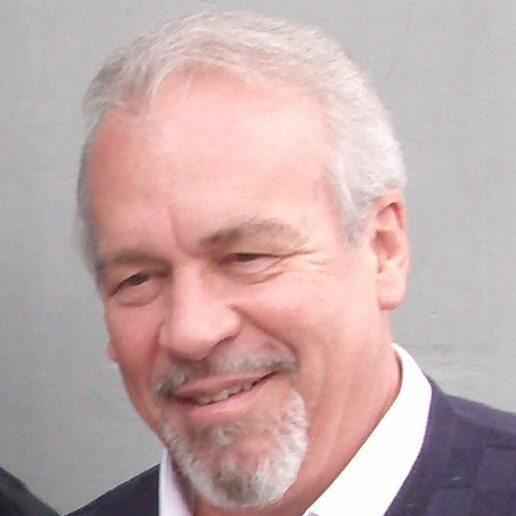 Personal Bio
 Phil has been an Elder at Grace Community Church since September 2022. He oversees the music ministry and teaches the men's ministry Bible Study on Tuesdays. 
Phil and his wife, Judy, have three children, daughter Jennifer, and two sons, Christian and Andrew, and seven grandchildren. Prior to moving to the Tulsa area in 2019, Phil served in a substitute preaching capacity and summer adult Sunday School teacher at Forest Hills Evangelical Free Church in Loves Park, IL.
Phil has a Bachelor of Science Degree in Communications from Southern Illinois University. Before retirement in 2019, Phil was a Human Resource Manager for PACCAR Parts, a division of PACCAR Inc., and has also worked in retail, transportation, and restaurant operations management.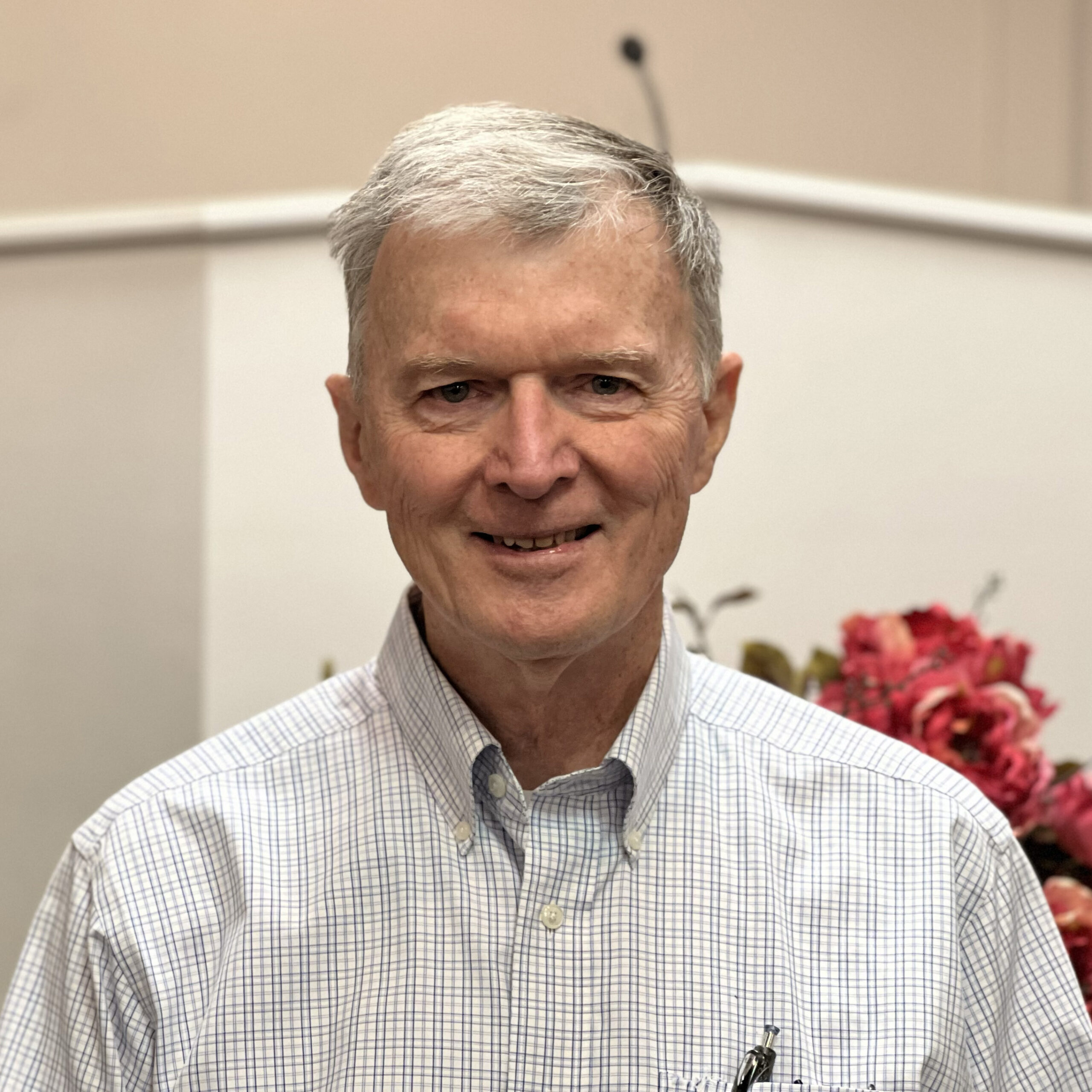 Personal Bio
Beau Jennings has been a member of Grace Community Church for the past six years and an elder since 2020. He became a believer in 1971. His main ministries have been medical missions and international student ministries.
A native Tulsan, graduate of the University of Wyoming and Oklahoma State University College of Osteopathic Medicine, he is the father of three grown children with five grandchildren along with four step-grandchildren. Beau is a practicing family physician in Broken Arrow.
He and his wife Katy enjoy reading, hiking, and playing golf.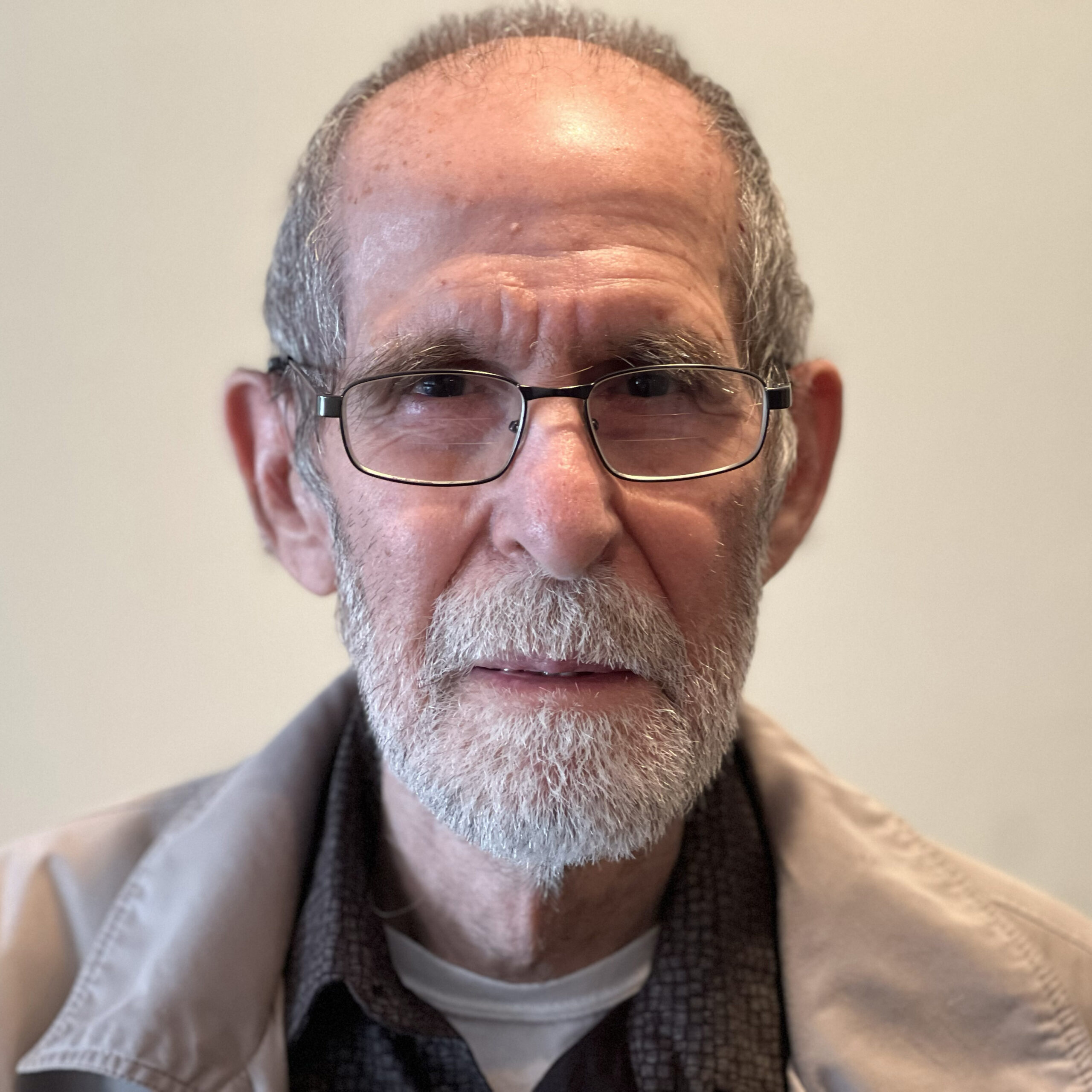 Personal Bio
Ken grew up a "farm boy" in Southern Oklahoma and after serving in the US Air Force, moved to the Tulsa, OK area with his parents and younger brother.  It was at Shell Oil Company in Tulsa, that Ken met his soon to be wife, Verna.  She too was from rural Oklahoma, around Northwest Arkansas.  They married in a Southern Baptist Church in Tulsa in 1972 and just recently celebrated their Golden Wedding Anniversary. The Lord has blessed them with two adult sons, one daughter-in-law, and three beautiful granddaughters.
Ken came to faith in Jesus Christ in a revival and was baptized again (after having my first child-hood baptism) and became an active member and deacon in Arrow Heights Baptist Church of Broken Arrow. Their family moved to Broken Arrow in 1977 and Ken and Verna have been members of Grace Community Church since 2008. Together in 1991, they founded Graphic Resources, a print shop in Broken Arrow. Today, their younger son is President, and they work alongside him on a daily basis. Ken became a deacon in 2015.  Ken enjoys using his gifts of service/helps in and around the church body and always tries to be a positive example and Godly influence for others to follow.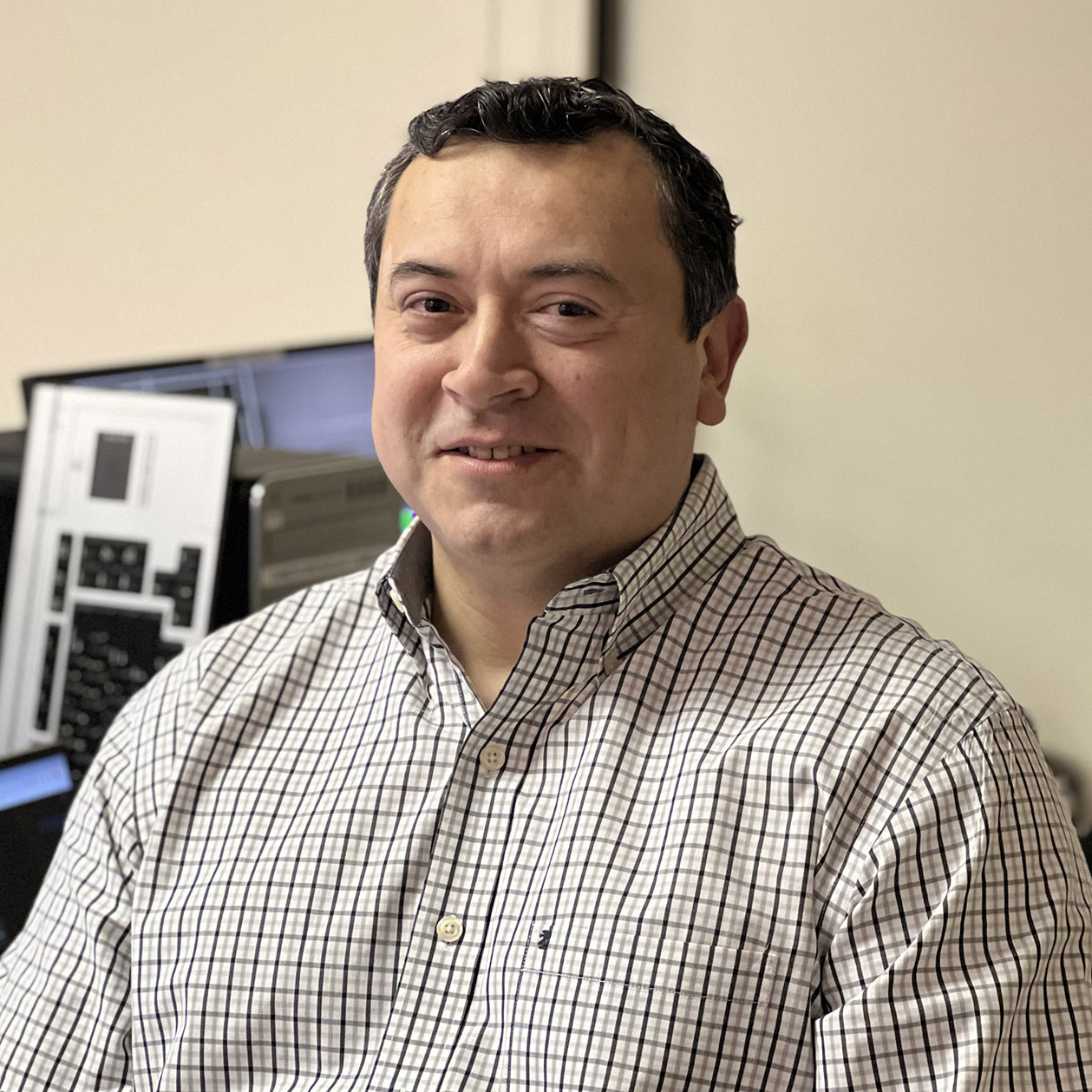 Personal Bio
J has served at GCC since 2009 in the technology area working dials and buttons each week for sound and video. You may find him in the attic or closets integrating a new technology from time to time. If it needs an internet connection or a computer interface, J is somehow involved.
Originally from Wisconsin, J loves the Lord along with his wonderful and faithful wife Tonya, of more than 20 years. They are blessed to have three children and two cats. J is professionally trained in Electronic Engineering, Computer Science, Coding and Development. However, he enjoys working with a chainsaw and doing remodel and construction.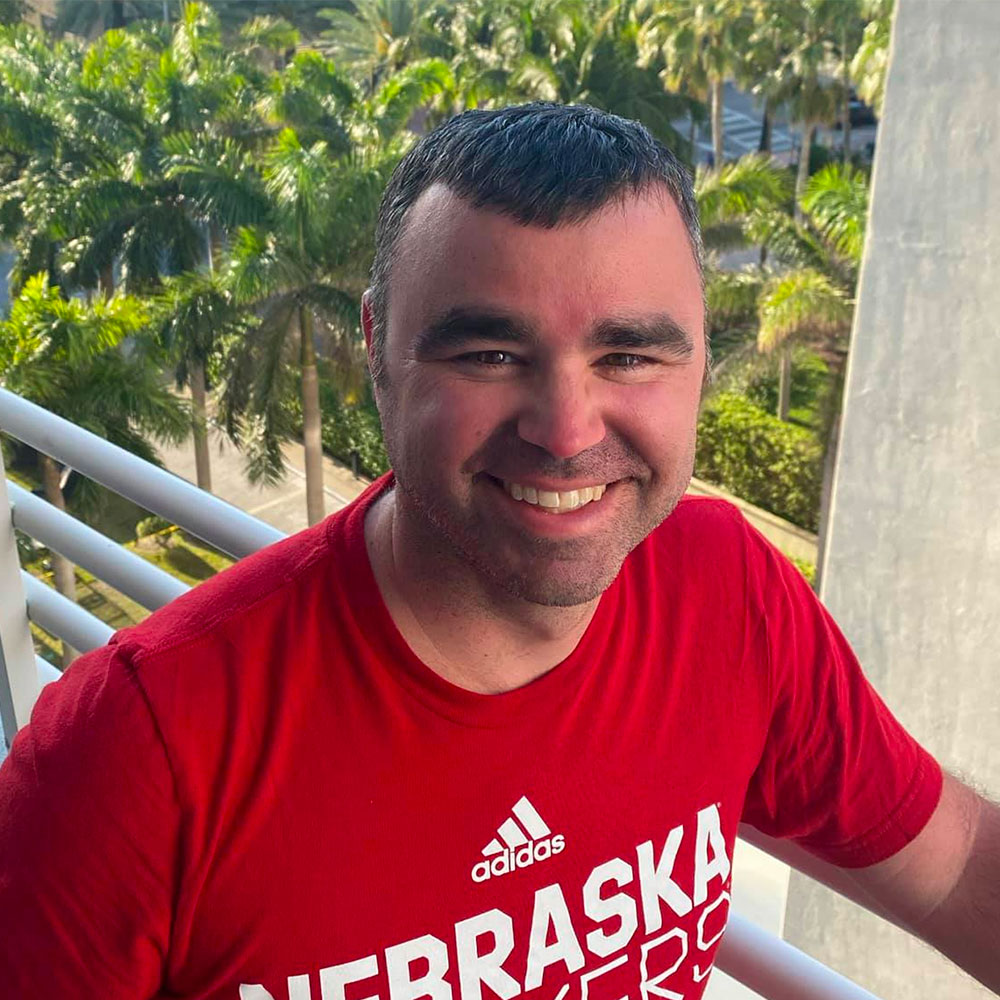 Personal Bio
Jon has been a member at GCC since 2004 and began serving as a deacon in 2015. Jon's ministry focus is helping with the church administration and finance. He is currently teaching the Adult Sunday School hour.
Jon is married to his wife Aaron and together they have 4 children. They enjoy spending lots of family time together, exploring Tulsa on the weekends, making treasured memories, and teaching their family to love and serve the Lord.
Jon has lived most of his life in the Tulsa area. Professionally he works as a petroleum engineer for Kaiser-Francis Oil Co.