grace community
Men's Ministry
Tuesdays: Daytime Class at 10AM | Evening Class at 7PM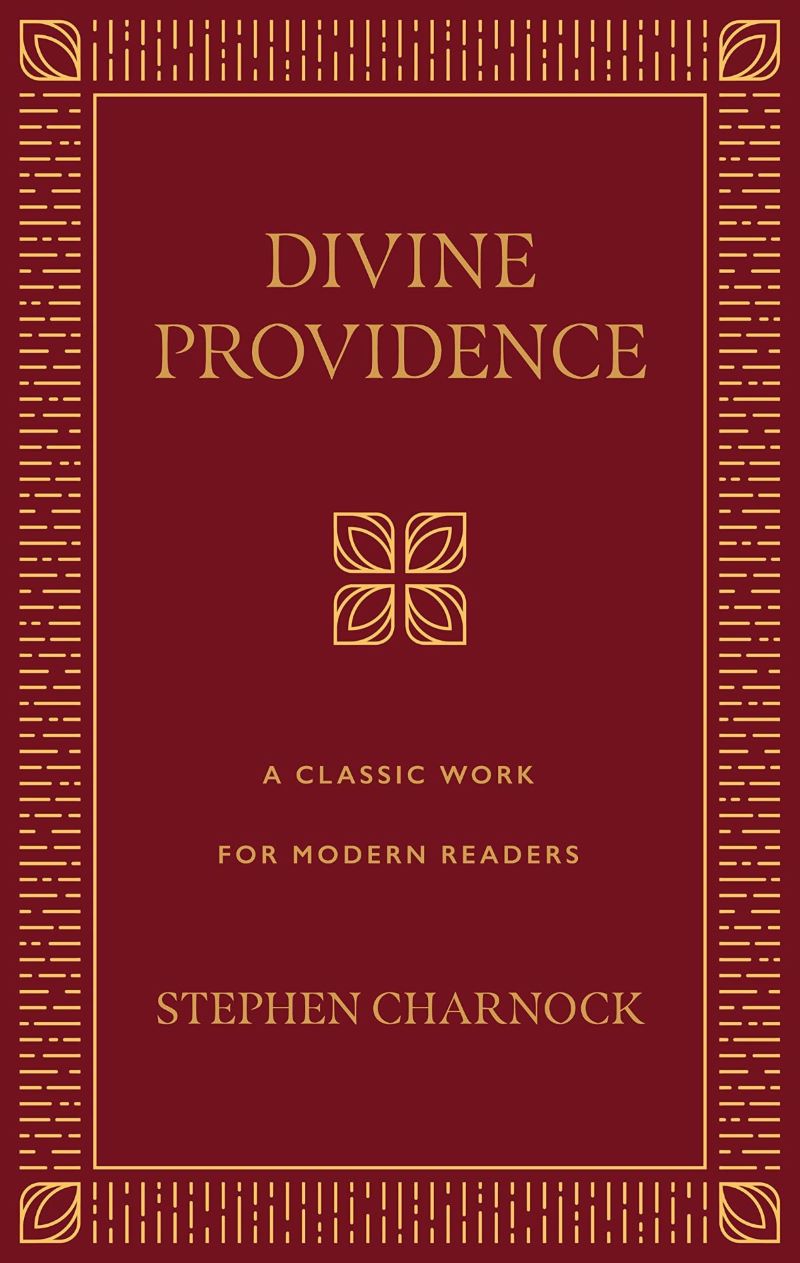 Men's Bible Study
Tuesdays at Grace Community Church – Choose to attend either: 10:00 AM or 7:00 PM
From September 5th to November 14th of 2023, the men are reading and discussing chapters 1-21 of a book written by Steven Charnock called, "Divine Providence."  
We are taking a short holiday break in our study during the last half of November and all of December, re-starting our study again on January 16th. In January we will be reading chapters 22 – 28, finishing this book study together by the end of that month.
Divine Providence
By Stephen Charnock
Divine Providence was written by Puritan theologian, Stephen Charnock.  We are reading his book edited by Carolyn B. Whiting, into 21st-century English. The first edition of this book was written in the year 1680.
We are all blessed by this study and you are invited to participate in person or by way of each session audio recordings here.